Dreaming of a getaway where you can put your toes in the sand, enjoy dining at its finest, and surround yourself with soothing tropical delights? Make this your year of focusing on wellness, healing, and mindfulness by entering the "New Year, New You, New Smyrna Beach" contest. With three days to spend in the New Smyrna Beach area, you can plan to do a little of everything: play, indulge, and relax.
Enter Now for a Chance to Win!
Accommodations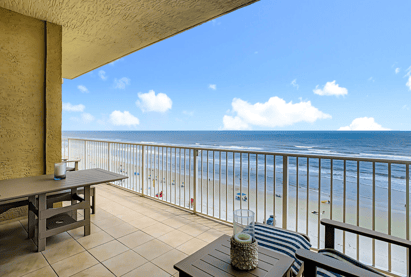 You'll spend two nights in the luxurious accommodations with ocean views from the Malibu condo building, managed by Ocean Properties Vacations Rentals. Wake up in your waterfront bedroom to the sight of dolphins frolicking in the waves. Take a dip in the onsite pool, then relax on the balcony in the sea breeze while planning your day's adventures.
Active Adventures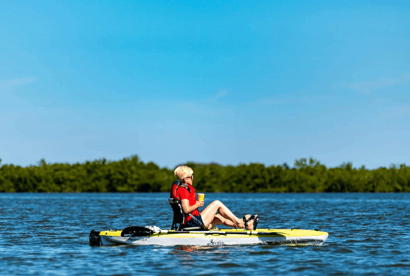 Spend a morning or afternoon paddling around Canaveral National Seashore with Viking Ecotours. Whether you're into wildlife and landscape photography, a little exercise, or just bobbing in the waves, this tour is sure to float your boat. Then, pick up your e-bikes at Pedego and explore the New Smyrna Beach area on two wheels. With their electric assist, these bikes allow you to work as little or as hard as you want, so you can ride from beach to town without breaking a sweat.
Enter Now for a Chance to Win!
Time for Relaxation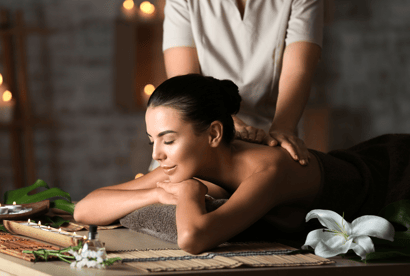 If you're in the mood for some pampering, you're in luck—this year's contest features two opportunities to take a little "me" time. Submit to a one-hour couple's massage at Abundant Health Float & Day Spa for the ultimate in relaxation. You could also choose a nourishing facial treatment or a session in the spa's float tank, where your feel-good hormones will overtake the stress of everyday life. For a more intensive experience, rejuvenate yourself through rehydration and antiaging treatments, specially designed for your needs, at Prime IV. You'll leave feeling younger and more energetic, thanks to the specially formulated mix of vitamins, minerals, antioxidants, and amino acids used by the medically licensed staff.
Dining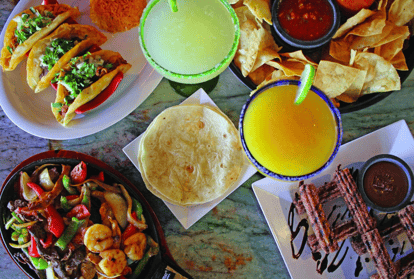 After all this exercise, outdoor time, and relaxation, you're sure to be ready to enjoy a good meal. When you're craving authentic Mexican fare, La Terraza is the place to be. You'll get dinner for two, so order up a margarita and dig into a trio of tacos, or heat up your taste buds with some spicy Camarones a la diabla. Overlooking the ocean from the restaurant's patio while enjoying a delicious meal in the salt air will make you forget all your troubles back home.
Make your dreams of sun, sand, and tropical cuisine a reality—enter the "New Year, New You, New Smyrna Beach" giveaway today. You could be packing your bags soon!