Take Away the Stress with a Relaxing Spa Day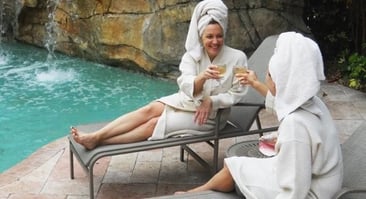 When you come to New Smyrna Beach, we know relaxation is one of your highest priorities. We also know that nothing refreshes you quite like a rejuvenating spa day. Our many wonderful spas are here to help you truly unwind while visiting our sparkling shoreline. Get ready to relax and treat yourself at a few of our favorites!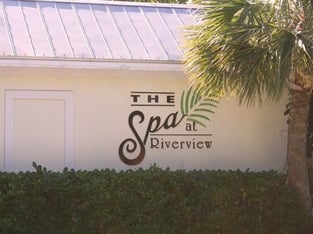 For those searching for a spa retreat for a group, Salty Miss Spa is the perfect option. It has a private pool area that accommodates up to six people for small celebrations, girls' trips and more. Salty Miss Spa offers manicures and pedicures, eyelash extensions and lifts, eyebrow tinting, and ear candling, a technique to extract excess ear wax. The ear candling procedure is not typically offered at a spa, but you'll feel a shocking improvement in your hearing following just one session. Salty Miss Spa also incorporates NEORA anti-aging products during your services that are available for purchase. This is the perfect spa getaway for a day with friends.
If you are looking for a complete spa getaway look no further than The Riverview Hotel & Spa. The spa is equipped with a heated therapeutic waterfall and mineral pool that is available to guests before and after their services are completed. Riverview Spa offers couples treatment, massages, facials, waxing, manicures, microdermabrasion and more. While enjoying your day at the spa you can help yourself to a healthy lunch accompanied by a complimentary glass of wine. If you stay at the hotel, you can choose from several custom packages to enhance your stay. Offerings include an Evening of Romance Package for you and that special someone and the Celebration Package, ideal for birthdays or bachelorette parties. There is even a Beach Day package for those who want a relaxing, worry-free day on the beach.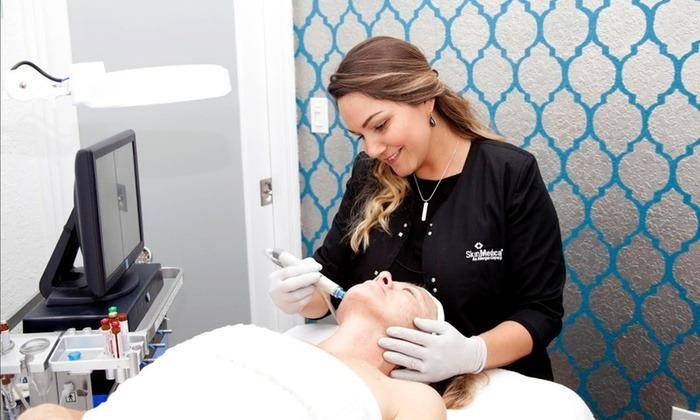 Another spa located at New Smyrna Beach is The Med Spa. Put your mind at ease when receiving your services as trained specialists help you relax. This spa offers chemical peels, laser hair removal, vampire facials, micro-needling, HydraFacials and so much more. For those looking for a credible Botox provider, you'll be happy to know that The Med Spa of New Smyrna Beach has been ranked as a "Top 500" provider across the country. This full-service spa offers a variety of non-invasive and anti-aging treatments for your entire body.

New Smyrna Beach offers a relaxing getaway with access to everything from our pristine beaches to our relaxing spas. If you are looking for more rejuvenating escapes during your trip, you can visit our website to see the curated Spa & Wellness Trail and Unwind with a Spa Day itineraries. Start planning your next vacation at https://www.visitnsbfl.com/.