Discover the History of New Smyrna Beach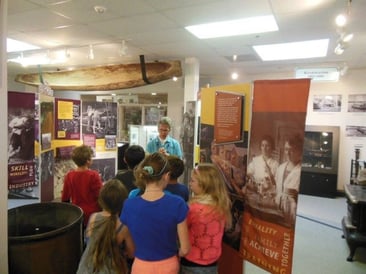 As the second oldest city in Florida, the shores of New Smyrna Beach are overflowing with history. From museums to preserved historic sites, there are many ways to learn about our destination's rich past. Perfect for history buffs wanting to beef up their Florida trivia, or families looking to add educational fun to their vacation, let's explore some of NSB's best spots to soak up our history!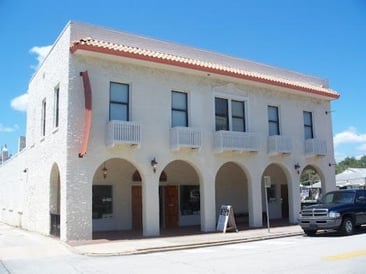 The New Smyrna Museum of History is the perfect indoor activity to learn about our beautiful town. The museum presents visitors with a chronological overview of New Smyrna Beach's history. It features various exhibits which contain items ranging from civil war displays, Native American artifacts and more. Admission is only $8 for adults and free for children 10 and under.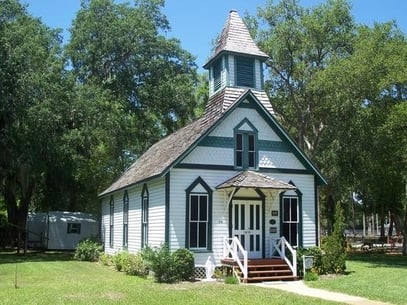 Another indoor museum that guests will enjoy is the Mary S. Harrell Black Heritage Museum, located inside a 19th-century restored church that was once a place of worship for Black Roman Catholics. The museum displays photos, oral histories and artifacts to educate patrons about the hardships and triumphs of African Americans in the community from the 1900s to the present. The Mary S. Harrell Black Heritage Museum has been recognized as a historic landmark by the State of Florida Division of Historical Resources and added to the U.S. National Register of Historic places. Admission is free for guests of all ages.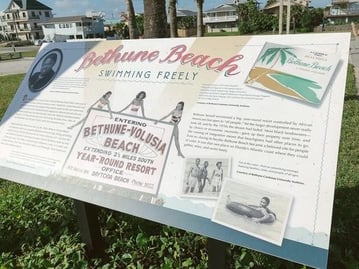 Many ruins and remnants of once great structures still stand throughout New Smyrna Beach. Some of the most popular to explore are the Sugar Mill Ruins. The former plantation was established in 1830 and originally consisted of a sugar mill and a sawmill built from coquina. Just five years later, the mills and surrounding buildings were burned down by the Seminole Indians during the Second Seminole War. Today, visitors can view the ruins, walk along the nature trails and enjoy picnic lunches under the beautiful pine and oak trees.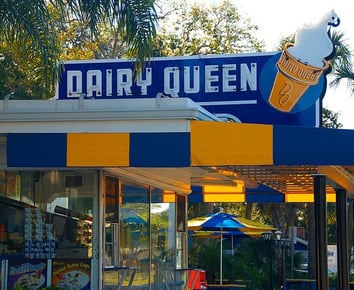 Another wonderful historic spot to explore is Old Fort Park. This colonial settlement site was created by Scottish physician Andrew Turnbull, who established the New Smyrna colony in 1767. It contains massive coquina stone ruins which are believed to be remnants of either a residential or commercial structure the settlers built.
When your day is complete, stop by the Dairy Queen for a sweet treat and a slice of NSB history. Originally opened in 1953, this DQ still retains its old-school design, beckoning guests with 50s-era signage.
There are so many ways to learn about the unique history of New Smyrna Beach. Visit our website https://www.visitnsbfl.com/ to view the carefully created History Trail itinerary and to plan your next vacation.