Get Out and Enjoy Family Fun at New Smyrna Beach
Going on vacation gives you the perfect opportunity to spend quality time with your family while taking a break from your busy schedule. At New Smyrna Beach, there are a wide variety of fun activities to choose from that will keep everyone in your family happy and entertained. Here, you can explore a coastal paradise while experiencing everything from educational tours to surf lessons. Check out some of our favorites.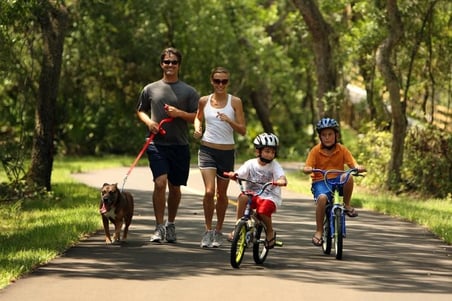 There is no better place for your family to have an up-close and personal experience with wildlife than New Smyrna Beach. The Marine Discovery Center offers boat, kayak and walking tours that feature a wide variety of animals. The boat tour takes guests on a trip through the Indian River Lagoon, North America's most diverse estuary.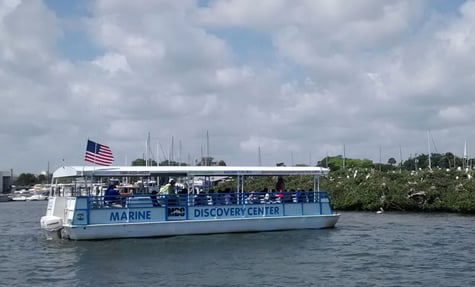 Another immersive experience offered at New Smyrna Beach is the Viking Ecotours. These guided pedal kayak tours give adventurers of all ages the chance to explore the beautiful waterways of Florida. You and your family can choose from the Wildlife & Sunset or Stargazing/Bioluminescence tours. For the chance to see manatees and dolphins in their natural habitats, be sure to take a 90-minute boat tour with Ponce Inlet Watersports. During your trip, you'll be able to get off the boat and explore islands on the intercoastal waterways and collect shells for souvenirs.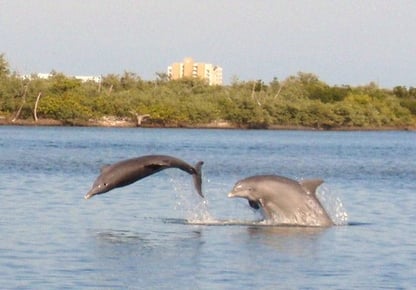 If you've ever wanted to learn how to surf, the Jimmy Lane Surfing Academy offers daily surf lessons for all ages and skill levels. This is the perfect family activity for those who love the water and want to learn a new skill. You'll be able to take in the gorgeous coastline while hitting the waves. For a more personal learning experience, you can also take lessons from Surfin' NSB whose instructors will come to you.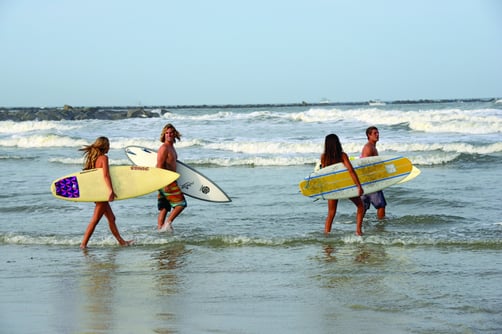 Those searching for a way to include a fun educational opportunity while on vacation will love the NSB History Trail. This trail allows you and your family the opportunity to explore the early colonial settlement site, Old Fort Park, or the Timucuan people's Turtle mounds. These prehistoric mounds were built by using oyster shells. Another unforgettable educational experience for you and your family is witnessing a rocket launch from Kennedy Space Center. You and your family can have access to the best viewing point right on our beautiful pristine beaches. Bring your beach chairs and a camera to capture this jaw-dropping moment.
The Dale Avenue SUN Trail is perfect if you ever want to take a relaxing walk or bike ride with your family while on vacation. It was completed in 2017 and is 260 miles long. You'll be able to spend some time exploring the area while getting some exercise.
No matter how you choose to spend your family vacation, New Smyrna Beach is the perfect destination to make lifelong memories. Your family will be able to unwind while visiting our beautiful beaches along with everything else we have to offer. Take the first step in planning your vacation today by visiting https://www.visitnsbfl.com/.