Hidden figures of great impact in the African American culture have gained deserving public knowledge over the years in every community. New Smyrna Beach is not different. Black heritage runs through the coastal communities in Florida, and to celebrate #BlackHistoryMonth, we are highlighting key women who helped shape the future for African Americans in our area.
Visit the Mary S. Harrell Black Heritage Museum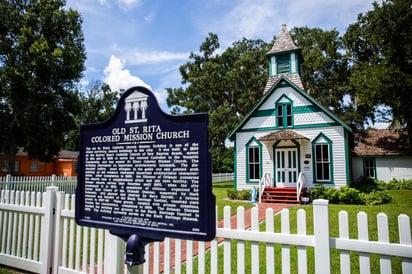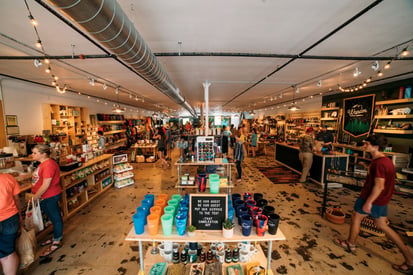 Learn About Mary McLeod Bethune

But Mary S. Harrell is just one of the many amazing African American women in New Smyrna Beach's history. Mary McLeod Bethune is another remarkable one. Bethune was an educator, a stateswoman, and a civil and women's rights leader. She is most well-known for her influence in the political sphere, being the founding president of the National Council of Negro Women and President FDR's director of Negro Affairs of the National Youth Administration.
While most of Bethune's influence impacted the entire country, she also played a significant part in New Smyrna Beach. African Americans weren't allowed on many stretches of New Smyrna Beach's coastline for a long time due to Jim Crow laws. So Bethune gave African Americans their little stretch of beach, now known as Bethune Beach.
When you visit Bethune Beach today, you'll be able to see a marker explaining the beach's significance in African American history and Mary McLeod Bethune's crucial role.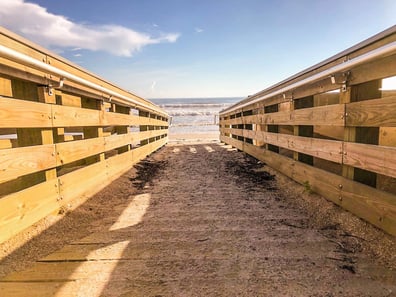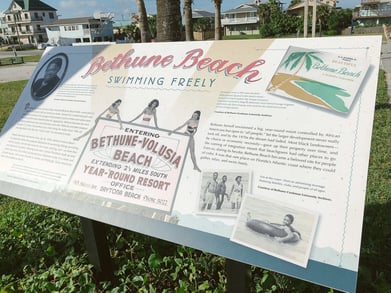 Support the Area's African American Community Today

There's still room for improvement despite the great strides that people like Mary S. Harrel and Mary McLeod Bethune made in New Smyrna Beach. While traveling and exploring this quaint beach town, one easy way to support the African American community is by visiting African American-owned businesses in New Smyrna Beach.